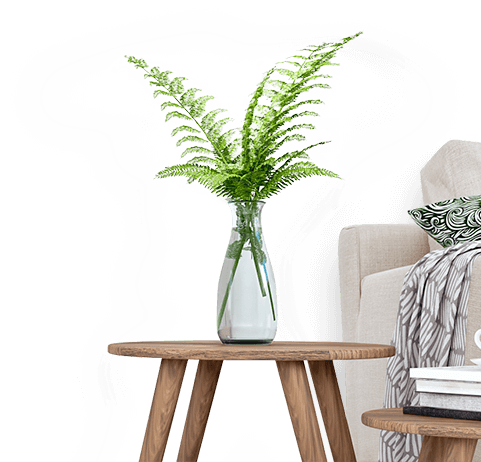 Meet the team
We are a team of young people with a good sense of humour, who will not be discouraged by anything. We are happy to take every step that will bring you closer to your dream job. That is why we are constantly looking for new ways to understand your needs and to fulfil your wishes. We have various backgrounds, skills, and experiences, and we speak multiple languages. Each of us is unique, and that's what makes us strong as a team!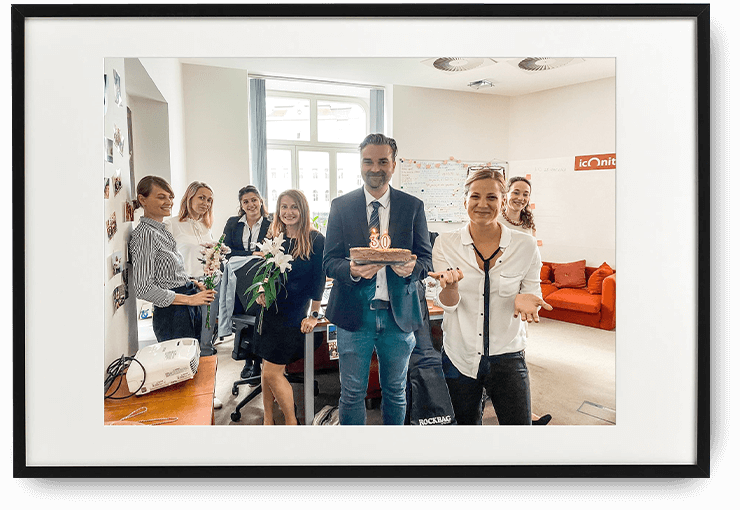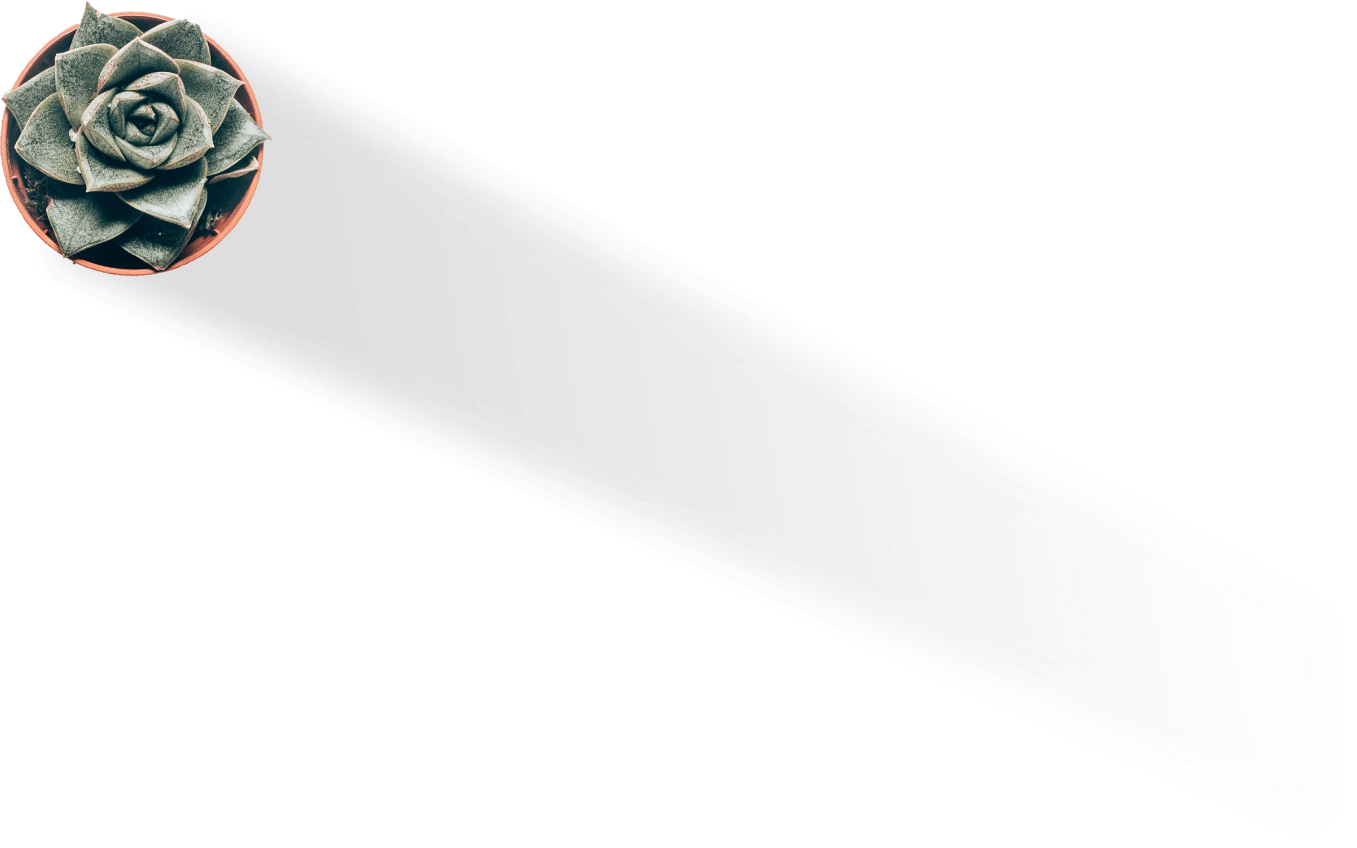 After studying general chemistry at Masaryk University, I decided to exchange the laboratory and test tubes for an office and a telephone.😊 The diversity and dynamics of work, a certain freedom and, above all, interesting people convinced me to stay in recruitment, which I have been doing for several years. Iconity is specific not only to the industry in which it specializes, but also to a work approach that emphasizes quality over quantity.
In recruitment, I initially focused mainly on positions in the field of Engineering, which I felt closer to. Mainly due to my education in construction and experience as a Construction Manager. Iconity approached me when I was standing at the crossroads in my life, thinking what to do next. To gain new experience in the field of IT seemed very interesting to me. Later on I focused mainly on business development in the field of Data Intelligence, gaining new clients and deepening contacts with existing ones.
I worked in HR for several years in corporate IT businesses. After this experience, I wanted to work in a smaller company and work with a local team instead of a large global one. At the same time, I wanted to learn more about an unexplored area of IT for me – data intelligence. An opening came up for me to work in recruitment for Iconity and I felt this could be the right opportunity for such a change. Now I am part of a small team where we support and complement each other. What I enjoy about my job is connecting with interesting people and building long-term relationships.
Helping and taking care of others has always been my passion. There are very few professions that give you the ability to not only change lives but let you be creative in the process. I love to make a difference when I help someone get a good job, move forward with his or her career, or just listen and pay it forward by handing them off to someone else that can help them succeed. I have experience with banking, technical support, and game development. I'm amazed by how fast technology develops and I want to be a part of it!