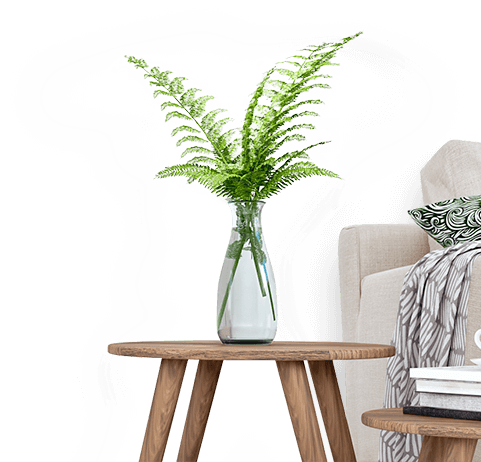 Open positions for Simplity
As an international consultancy company established in 2010, we make data intelligence simpler for companies of all sizes and enable them to meet their business objectives. We help our customers and clients understand their data and empower them to act on it.
Roles for Simplity Services
Simplity experience and knowledge come from very complex data projects for large financial institutions. In the era of e-commerce, with customer data playing a pivotal role, we are combining this experience with advanced analytics and data science to provide customer analytics. With this expertise, we can help our customers solve their complex business challenges.
Roles for Accurity
Accurity software suite is a comprehensive, end-to-end data intelligence platform, which covers data harmonization, data quality, and ensures integrated data management across systems, built and designed in-house by Simplity. Accurity supports multiple solutions across the entire data warehouse or business intelligence project life-cycles, end-to-end, from the definition of data requirements to data quality checks by data stewards.
I especially appreciate brief and efficient communication without unnecessary phone calls and meetings in the cooperation with Iconity. In addition, Iconity helped me set customers' price expectations on the last project, which helped me to overcome the mental block to ask for a higher price during our negotiations.
Tomáš Ch.
Senior Frontend Developer